Happy Christmas 2022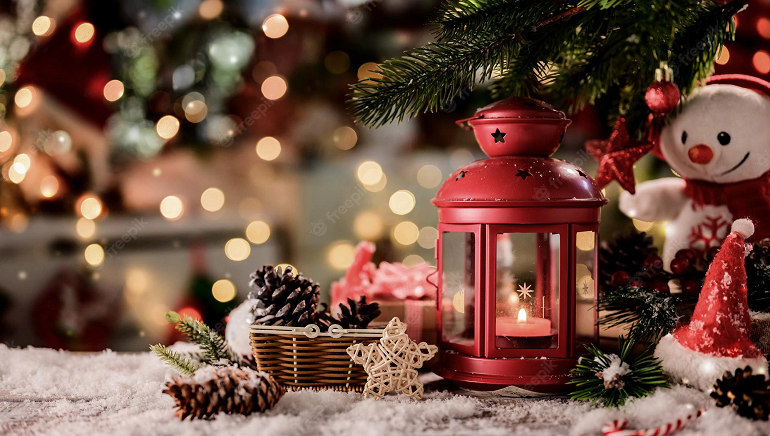 Allahabad cabs gives huge discount at the time of Christmas festival. Book our service to get benefits of our discount for traveling from city to out of stations. Our range of booking packages will satisfy you that you are going to booking through a best cab provider in Allahabad.
Christmas festival is a festival of joy and gifts. People exchanges their gifts and cards with each another. They celebrate whole nights in parties with friends and colleagues.
The word Christmas means "The Mass of Christ" is a Christian holiday that celebrates the birth of Jesus, who Christians believe is the Son of God. Christmas is also a cultural holiday for many non-Christians. People celebrate Christmas in many places around the world. Some people celebrate Christmas as a religious holiday. In some places, Christmas is a time of celebration for Christians and non-Christians alike. Christmas traditions are different in different countries.